MARENTRACK ©
Remote Monitoring System
MARENTRACK® is a natural extension of the services that we offer. It is more than a simple monitoring system. Once installed, it draws on the data collected during the energy audit and mobilizes its dedicated algorithms to ensure that the specific needs of each of your ships and of your operations are met.
MARENTRACK® is the least expensive system on the market but also the best performing because it measures only what matters.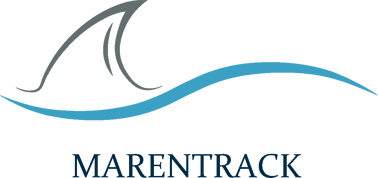 In addition, for each period selected, it generates a primary report that shows the divergences between the various performance indicators (baseline scenario) previously calculated during the energy audit, and converts them into amounts of emitted GHGs and into dollar values.
The system is designed for Canadian shipowners as it takes into account navigation in our inland waters, namely crossing the Great Lakes, passing through locks, and negotiating the special features of the St. Lawrence Seaway. The result is an analysis that better reflects the Canadian reality.
Moreover, you do not need costly and difficult-to-install fuel meters since MARENTRACK® calculates your consumption using an indirect yet very precise method. It's a true innovation!
The ease with which MARENTRACK® can be implemented is precisely what enabled the system, during its early development stage, to receive financial support from National Research Council (NRC) of Canada.
MARENTRACK © – Remote Monitoring System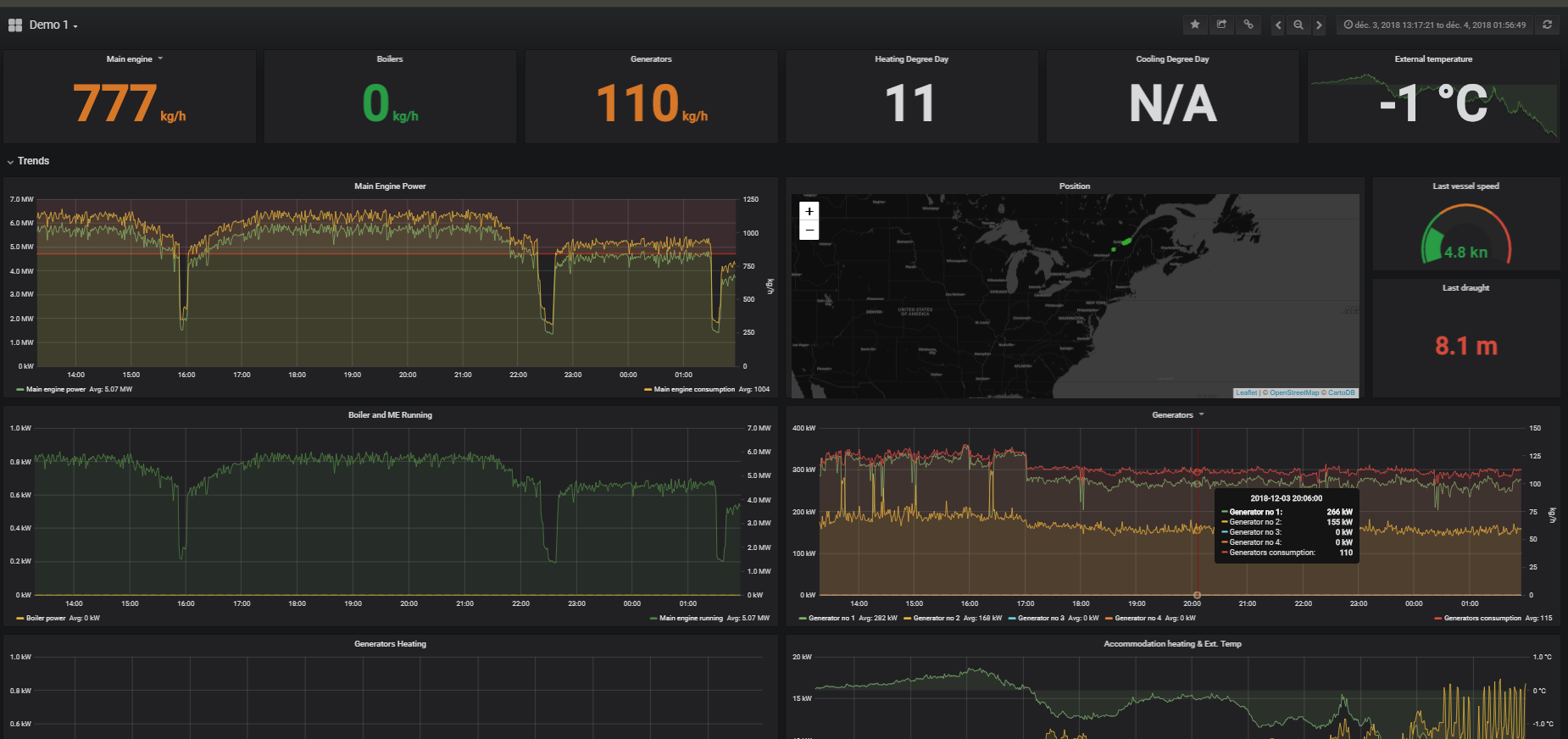 Association of Energy Engineers
Certified Energy Manager (CEM)